Catering Windmill

Windmill d.o.o. is a micro company specialized in various types of catering. In our own central kitchen in New Belgrade, we prepare food for a wide range of clients. From festive cocktails and buffets with accompanying services to the daily production and distribution of hot meals for companies, schools, residences and kindergartens. Delivery according to HACCP standard by own delivery vehicle. Certified suppliers of raw materials and packaging. See our offer below and order via the contact form on each page or via the web application.
Offers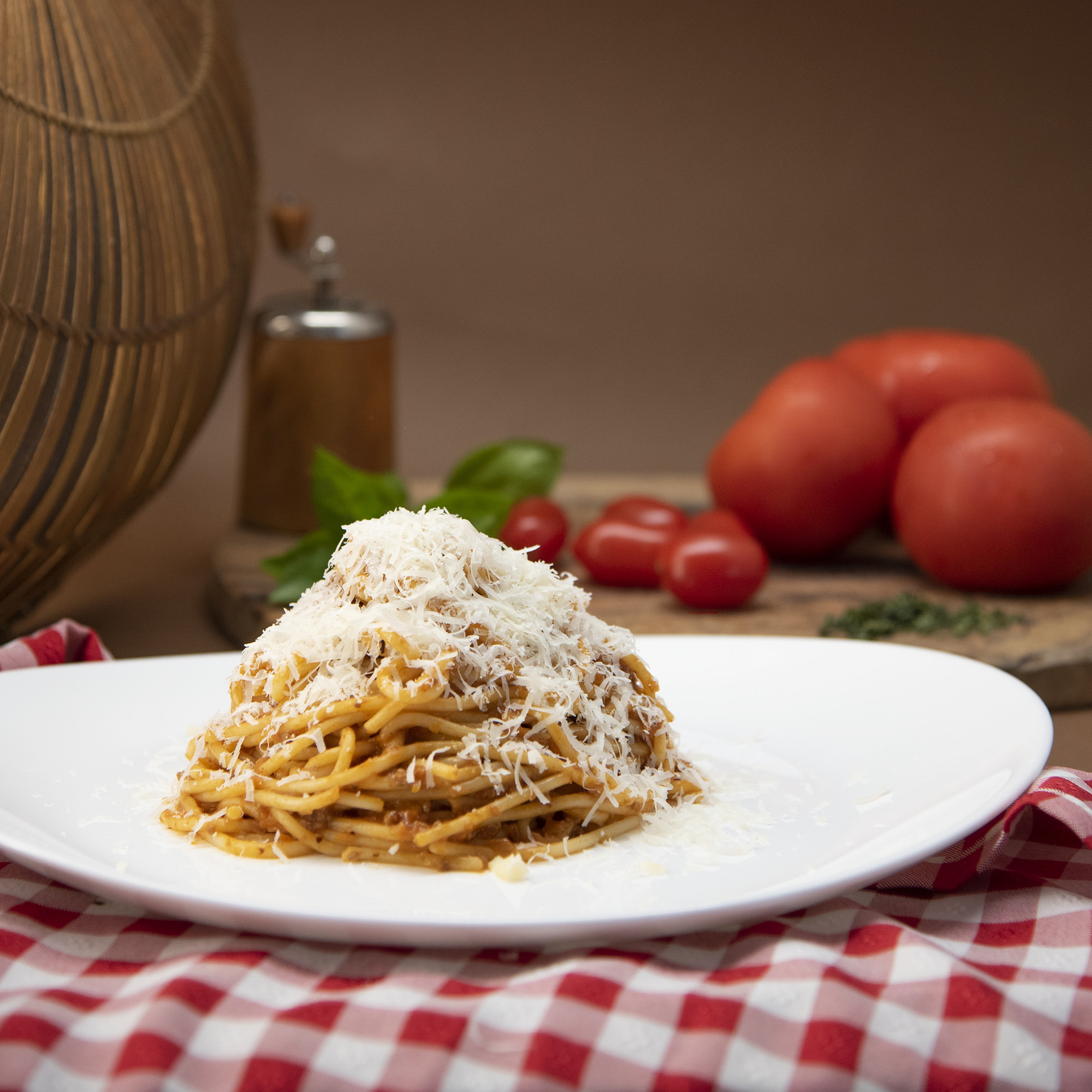 DAILY MEALS
Meals in kindergartens and schools Meals at work, conferences... Contracted cooperation.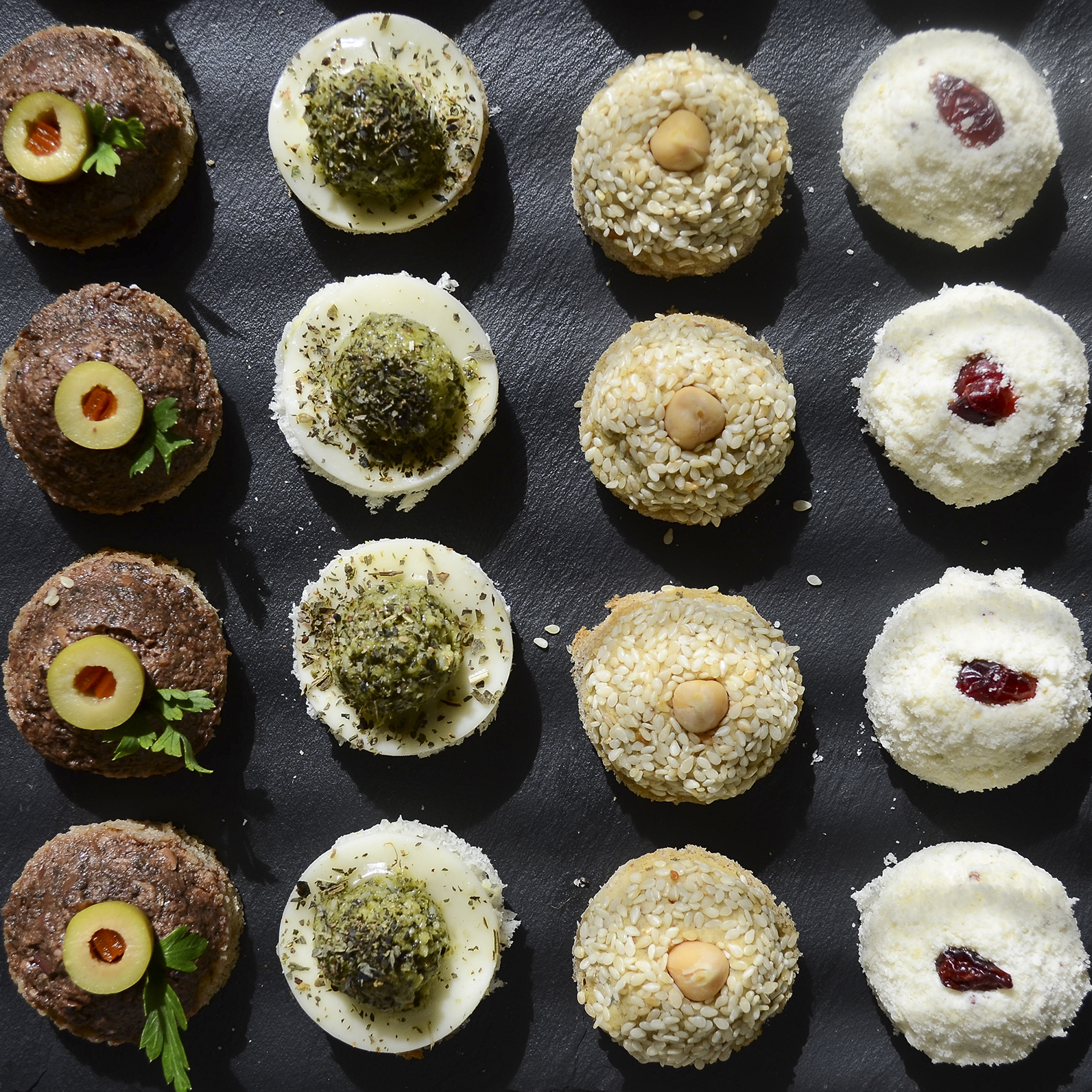 CORPORATE CATERING
Cocktail, buffet, tapas, snack serving and desserts. Big and small receptions. Staff. B2B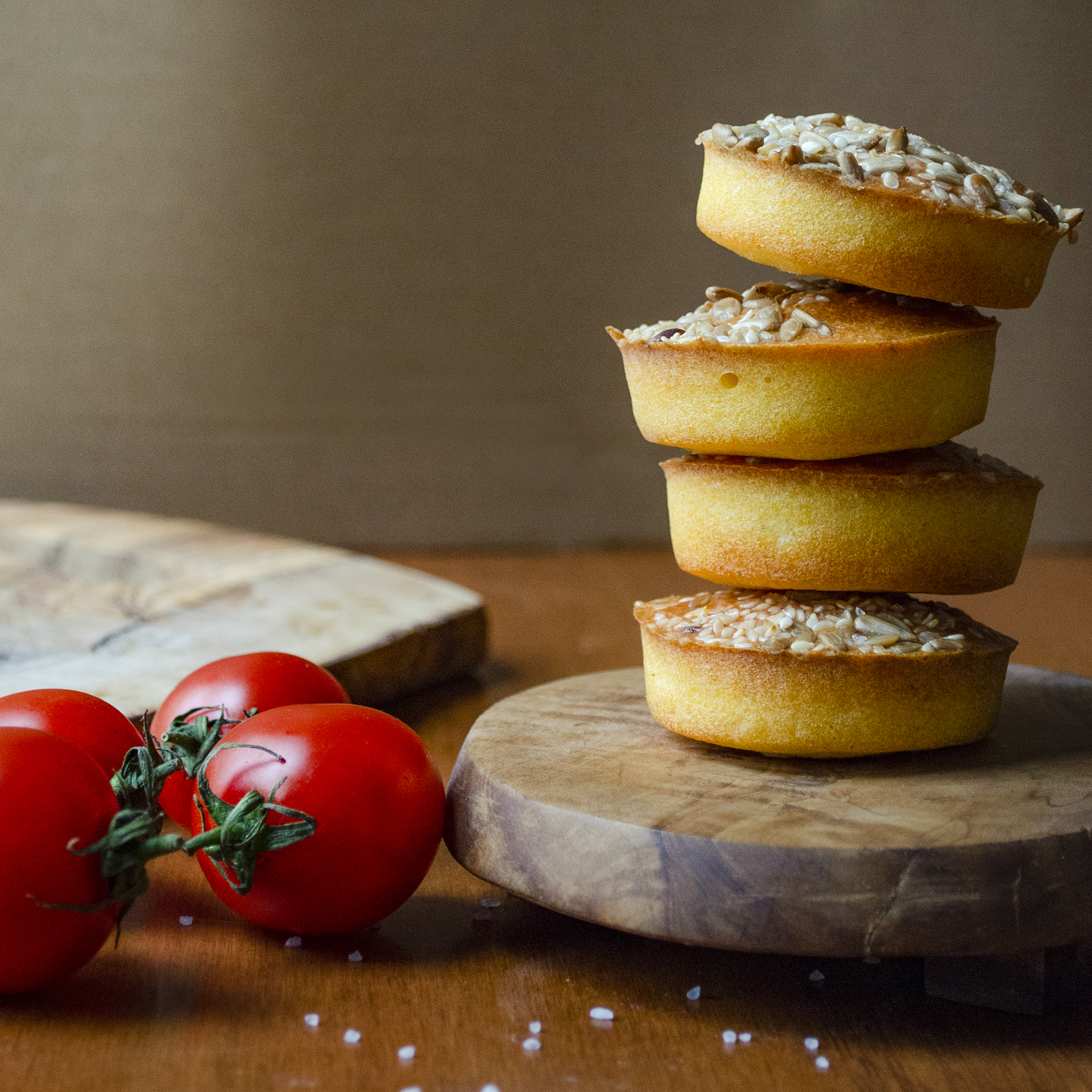 PRIVATE
Catering for all types of private gatherings. Birthdays / birthdays in the playroom, house parties, parties, celebrations...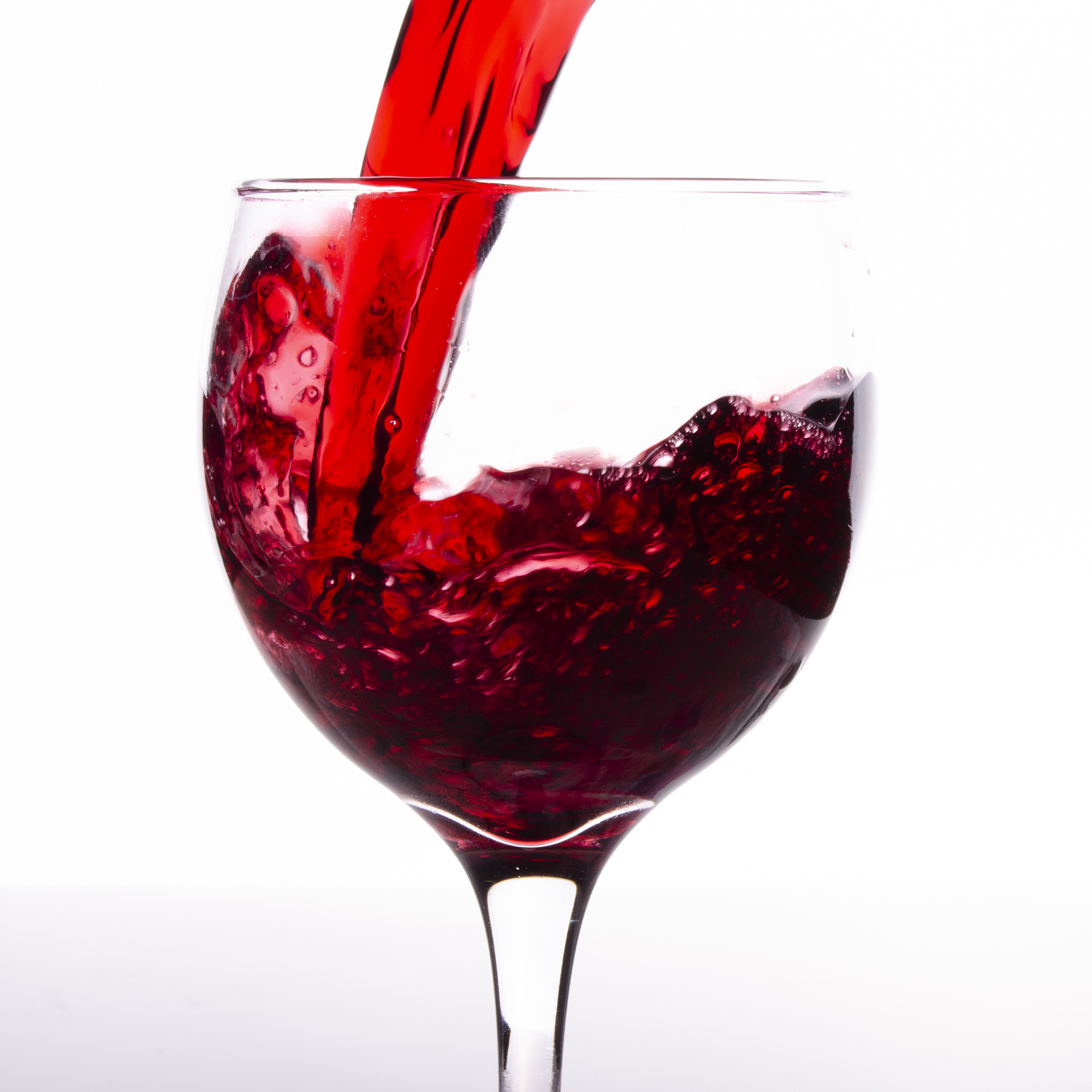 DRINKS
Od kafe pauza i paketa osveženja do koktela i velikih prijema. Osoblje i konobari.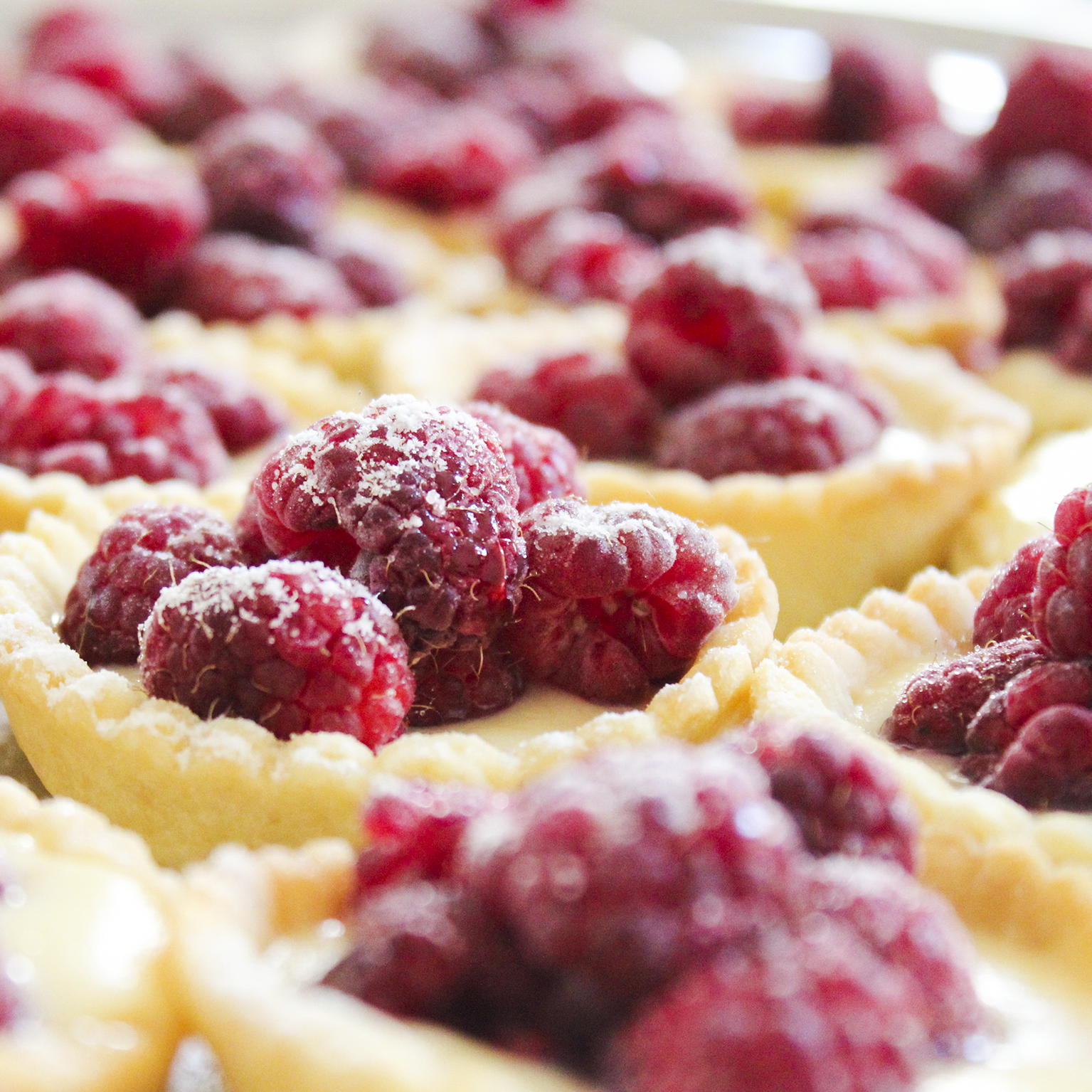 PASTRY SHOP
Naši izabrani kolači- miksevi za svaku priliku.. 🧁 🍪 🍰 🍮 🍩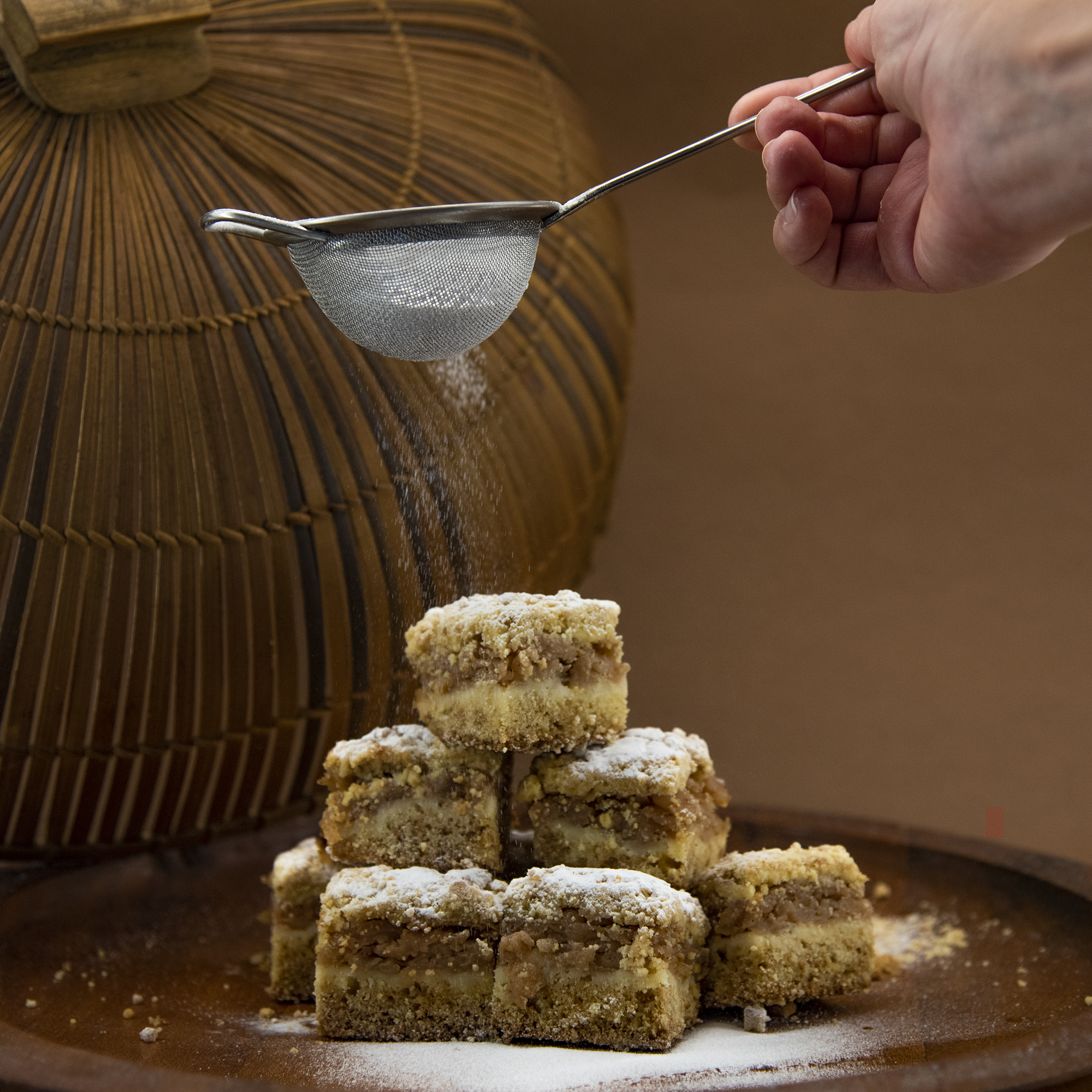 GALLERY
Posetite našu galeriju. Svi proizvodi sa fotografija su naši 🍅